shes gone
October 20, 2017
Winter in the trees
summer in her eyes
i trust her with my life.
Fall roles around again and im still in love
However, shes falling in a deep ocean of despair
i ask if shes ok but she leaves me in the dark
i want her to bring me light again
life? can i still give her my worries to hold?
She is bold and careless
im careless
She needs someone else.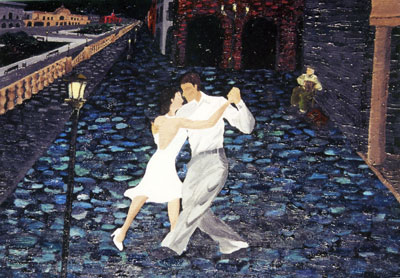 © Elizabeth M., Kannapolis, NC