Easy for You, Hard for Me
April 26, 2017
I loved you.
I loved you with every aching part of my body.
Loving you was painful, it still is.
You what's know what's even more painful?
Not being loved back.
Knowing that you love another, knowing that you've moved on to another while I'm stuck here not being able to let you go, but you did it so easily?
How did you do it? Please tell me your secret, I need to know how to let you go.
I need to know how to let go of our kisses.
Our fights.
Our late night phone calls.
Our I love yous.
Our everything.
Was it hard for you though? Honestly…
Is it easy to let go of someone you love?
Did you even love me?
I know you said you did, but what if it was all a lie?

You don't let go of someone you love so easily…
Even if they're as difficult as I am.
I know I was difficult.
I warned you that I was.
You said you could handle it.
You obviously couldn't.
Or else this would be as hard for you as it for me.
It's hard… It's the hardest thing that I've ever done.
But I'm sure it was the easiest thing that you've ever done.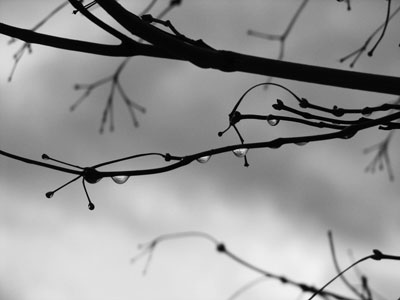 © Carly M., Hopedale, MA