A Love Letter from Fan to Lace
November 21, 2016
You told me  you would never let me go.
They told me you were complicated,
that you were full of twists, turns, and knots.
They told me you would ruin me, that you would slow me down.
I knew this to be true yet I took you in.
You never let me go but you destroyed me.
Your twists and  turns engulfed me,
they stopped me in my tracks.
You touched me once and wound me up;
now I can never be myself again.
My turns slowed down and stopped altogether.
My rotation has been hindered to nothing.
You changed me so that I cannot go back.
You took away my life's purpose and made it your own,
but now I will never let you go.
I am knotted, like you, and I will never let you go
I cannot let you go.
You ruined me, and I still love you. 
-SKC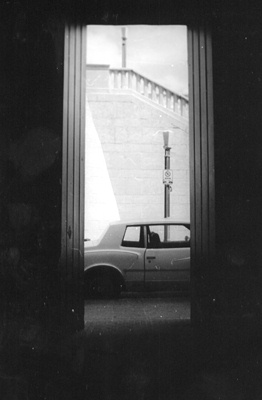 © Ethan F., Marblehead, MA