A Typical Cinderella Story (Ch. 1)
March 2, 2009
"Hi, I'm Lucy. Sorry for bumping into you like that."


"Oh, it's okay I wasn't watching where I was going. "I said to her. "I'm Savvanah, but you can call me Savvi."


I had just move to Thomas Jefferson High and already I was making a fool of myself. It was my father's fault for making me move here in the first place. Moving in with the Evilz and what not.I referred to my stepfamily as the Evilz with a "z". They truly were evil. To me at least.

My mom died when I was seven years old and ever since then my father's been a single man. That was until he married Lalaine last summer. Now I am stuck living with her and her daughters until he comes back in two years. Two years! I don't even like her daughters and they don't like me. Hanna, the oldest, goes to the same school as me, but we never talk to each other. Anna and Janna are still in middle school.


"Oh, no. It was my fault. Don't take the blame for my wrong doing." Lucy apoligized to me.


"Um, okay." I said with confusion.


Just then tall boy with blonde hair came up to us and greeted Lucy.


"Hey, Luce. Hi..." His voice trailed off letting me know that I was supposed to say my name.


"Savvanah, but you can call me Savvi."


"Hey, Savvi." He said cheerfully. "It's nice to meet you. I'm Nathan. I've seen that you've met Lucy already."


"Um, yeah." I said. I kept staring at Nathan. He was the cutest boy I've ever met. Or at least seen with my eyes.



He noticed me staring at him and quickly gave me a dazziling smile. I blushed and smiled back at him. I cursed myself for making a bigger fool of myself. It was only the first day and I was already making mistakes.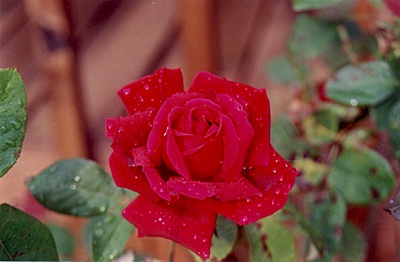 © Jami U., W. Hempstead, NY