Thereafter
July 23, 2016
"You've gone so many unwanted night and morning. Those lonely guidepost, secret street, have they been lonely? "
"No."
"Are you?"
"No, I'm not."
"Have you tried to make it off?"
"No."
"You never own a heart, don't you?"
"And I never own future."
"what do you have?"
"nature, I mean it's tough."
"I own the force of nature; I dig the nature of unnature.
Help me!"
"I can't."
"Give me more."
"Sorry, I can't"
"Night almost fell."
"You have a lamp."
"The wind rises."
"Then close your eyes."
"Are you scared?"
"Yes, at the beginning."
"Now?"
"I don't have A heart."
"Give me your hand."
"Thanks."
"Do you wanna leave?"
"No, don't worry."
"Listen, never near the marginal of disk."
"I'm sorry."
"I love you."
"I'm really sorry."
"Now lie down, please."
"Wind is coming."
"Hold me tight."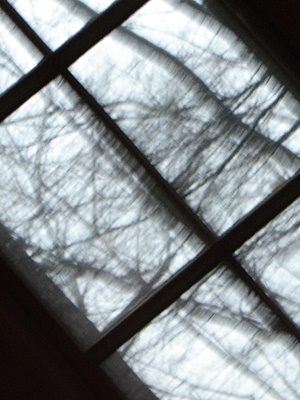 © Claire H., Boxford, MA