Honey.
May 10, 2016
I love him, I know I do.
I love his green eyes and loud laugh.
The way he wraps his arm around me and pulls me into him.
I love him.
Why wouldn't I? I mean he is my boyfriend...
But never have I seen such beautiful brown eyes.
They reminded me of honey...
Warm and sweet.
And I loved everything about them.
The way they watch me as I laugh at your corny jokes just gives me chills.
They way they look me over in the halls makes me weak in the knees.
They way your hand brushes my shoulder when you want my attention in class just gives me butterflies.
I love him.
But there is just something about you that makes me want you more than I've ever wanted someone.
He says that he hates you.
That you're a jerk. A bully.
I don't see that though.
I know that's not the real you.
The real you is a honey eyed boy who just wants to be loved.
I love you.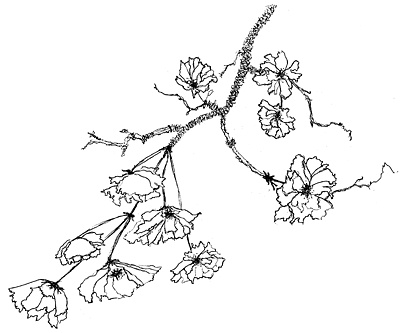 © Marybeth L., Hamilton, NY