it Only Takes a second
April 24, 2014
60..

You squeeze his hand and shut your eyes, hoping everything around you is a result of the brain and sleep and a wild imagination.

56..

Your chest tightens. You think to run, but his hand keeps your feet glued to the dirt beneath you.

56..

Are these your last moments? Should you be thinking of something profoundly beautiful?

52..

Was is possible to save him? To save that beautiful face and that kind heart. To save the only thing in the world worth saving. Was there a way to make him survive?

47..

You look at him, and he looks back, eyes brimming with tears. You wish you could say something to him, but you are still thinking of a way to save him.

40..

The guns and the men holding them are almost to you now.

37..

How did you even get in this mess? You curse in your brain, at the ground and the gods and humanity.

31..

Should you say something aloud right now? Make sure your last words count, maybe someone will remember you for them.

26..

The men point their guns at you. You notice vaguely that the past second has felt longer than your whole nineteen years. You think this is it.

20..

He quickly pulls you into his chest. And you think desperately that you do not want him to die.

16..

You hear a distant scream. Then you realize the distant scream came from you, and you realize it's a pathetic excuse for last words.

9..

You wish there was a way to stay wrapped in him forever.

5..

He deserves to live.

3..

The guns go off and in a last attempt you push him aside, telling him to run.

2..

He screams. Or maybe that's you again.

1..

The world goes black.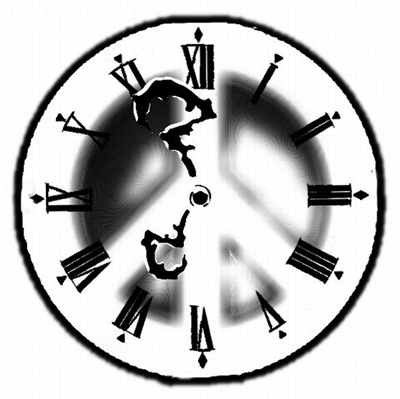 © Joseph S., San Anselmo, CA