Promise?
November 13, 2012
Melted chocolate. His kisses are melted chocolate. I inhale his scent—crisp, sharp, but pleasant—run my hand through his thick, caramel hair. We are almost the same height, and if I wore heals I would be taller than him. But that is a trivial issue.
What matters is the way he holds me to him, warm, always warm, and kisses me once more.
"I love you," he says. His amber eyes widen, as if it just slipped out, and it is so damned cute the way he looks off to the side and blushes. I reach down, grab his hand. Twine my fingers with his. Lean closer.
"I love you," I whisper into his ear. He grins his lopsided grin. I love his dimples when he smiles. Love the glitter in his eyes. I love even more the fact that I know him so well that I can read his eyes, and that he can read mine.
For a while, we say nothing, and our silence sings of our promise. Love. I used to wonder what love is, before him, before us. But now I know.
It is the connection, that tether that holds us together, and were we to rise into the clouds or fall into the abyss, we would rise or fall together. It is the beauty of shared experiences, memories. It is knowing exactly what to say—or not say, because sometimes, nothing needs to be said at all. It is his eyes looking into mine, telling me that he would die for me.
That is love, I think.
Snow begins to fall, a soft dusting of sparkling crystals that reflect the moonlight. Some flakes land in his hair, on his eyelashes. It is so serene, so ethereal, that I feel as if I have fallen into a dream. One look from him tells me he feels the same.
"I love you so much," he breathes, and his promise is frozen by the air and surrounds us, sheltering us from the outside world.
"Promise?" I ask, even though I know it is a silly question. He laughs, the sound warming me from head to toe, and I shiver with pleasure.
"Always," he says.
Always.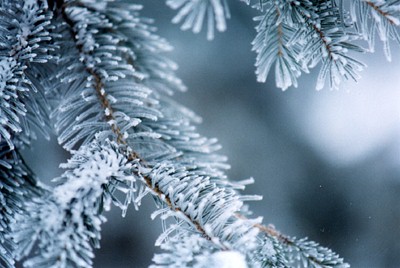 © Allison S., Eau Claire, WI