The Worst.
October 20, 2012
The worst, is what we all must fight to get through our terrifying life. But when he came in all prince in shinning i fell over myself for him. He took me places where i can't go now. I stay at home hiding from memories he made with me. Two months of happiness, Three months wasted, with a jerk i thought i knew.

My friends try to comfort, i just push away. I don't need a holding hand, i just needed him.
This is what i thought when we were over, so depressed and sad i was...
Now I laugh and smile with all my comforting friends. When i look at him i'm not sad, i'm not upset, i am just happy. Happy he was the jerk that broke my heart so i can look for guys like him and dodge the close bullets. I will never cry another tear for him. I will only ever shed my tears for my true love. My only love. Even if that's 1000 more heart breaks one of those 1000 heart breaks will lead me to him. I'm a sappy romantic and i hope we all end up with true love even though what I've seen so far in my life is divorces, cheaters, and liars. I still have a spark of hope.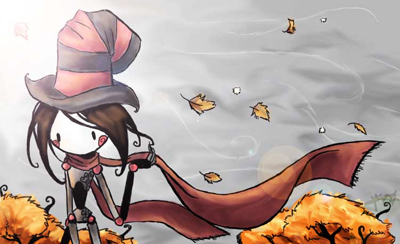 © Kirsten K., El Segundo, CA