Right or Wrong Am I
June 25, 2012
Okay, I know that no one is capable of being perfect, but could I at least be right rather than all wrong to you? Please just stop looking at me. Looking at me with such scrutiny that even a world renowned concert pianist would shudder with such weight bearing down upon him. So what if I suck royally at racquetball and playing rummy? So maybe I don't know the names of all the Asian foods at the Japanese restaurant you took me to last week even though I am indeed Asian. Perhaps I do have the appetite of a bird when people are A) paying for me and B) watching me eat. Maybe I'm not the best violinist in the state or the smartest mathlete at my school, but maybe I'm not necessarily all wrong either.

I'm a summa cum laude honor student headed to college in the fall with $15,000 music scholarship just to play a shrieking twig called a piccolo that plays notes in the dog calling range of the orchestra. I write poetry that sweeps away the competition at open mics and I paint landscapes that look so realistic that people have actually mistaken my artwork for photographs. I play chess, video games, and five billion musical instruments that I can even keep track of. I love chocolate desserts and corny chemistry jokes and I think I love you, but I can't seem to see how you love me back if you see so much that's wrong with me.

So maybe I'm all wrong, but please, just please look past my faults and just love me for who I am. Maybe…just maybe, you might finally see that there is something right about me.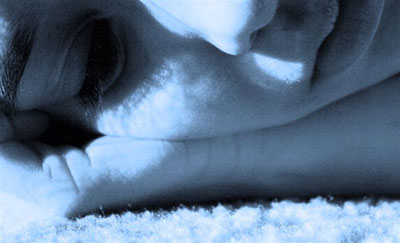 © Paula B., Katy, TX