You!!!
May 25, 2012
I love everything about You. Your blue eyes. The way You whisper sweet things in my ear. The way that You grab me from behind and hug me by the waist. The way You look me in the eyes when you tell me that You love me. When You get jealous over the stupidest things. When You laugh at my jokes (that aren't even funny!).



The way that our fingers lock together. That smile that makes my heart drop. I love that look on Your face when ever you eat sour pickles. I love Your lips pressed up againist mine. I love the fact that when I say it's "Nothing." You won't leave until I tell You and that I'm smiling. I love Your stupid jokes.



I love Your crooked smile. I like the fact that You are my shoulder to cry on. That You are my personal diary. I can you everything. That You are my bestfriend. You are all that I've ever wanted. The fact that I'm only me when with You. That You're the only one for me. But may I just say that.......... I Love You.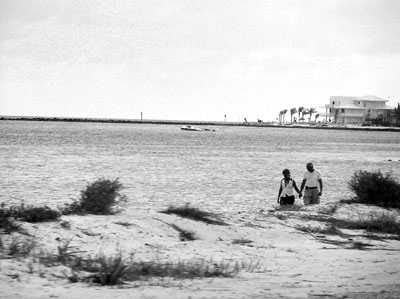 © Edgard B., Coral Springs, FL