Waiting...waiting...for the True One.
April 28, 2012
"She's the one." That's what everybody thinks. And then they date her. Then they break up. Then they find another girl that they think is "the one." People think that that's normal; they think that it's right and just. That's why everybody does it, everyone except me. I will not date a million girls just because everyone else thinks that that's right, even if that means that I'm looked down upon.

For the last 3 years I have been excluded from middle school life because of this. People thought that I was weird for sticking with one girl, for not doing what they thought was right. After all, I didn't think that it was right at all, to me, it was right to stick with only 1 girl. Isn't that such a simple idea? Funny, because it seems to be clearly lost upon this generation where everyone blissfully ignores it. All my friends have dated at least 3 girls, they look down upon me, for I, had not dated a single one.

And I won't, I'll wait for the true "one". Not for some middle school façade that changes colors to every boy that has ever lain eyes upon her, and definitely not if she's done it multiple times. This simple idea may be lost upon a mass number of this generation, but I will uphold what is right, I will not fall into the abyss of lost and found love over and over again. I will remain unpopular and solitary 'till that day my true love will come, and she will be the first and the last.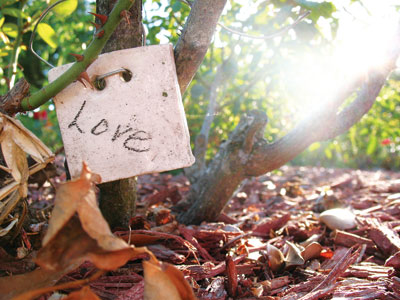 © Danielle L., League City, TX