You Had Me, and Now You Lost Me.
April 24, 2012
You had me, and now you lost me.

I'm taking that step. That step I never thought I would take. I'm moving on from you. I'm pulling my heart back together. The pieces you took from me, I want them back. You broke me, right down the middle. You left me wide open, heart still beating, barely. You made me look like a fool. I ignored all the lies and rumors people told me. All along, I should've believed them.

I can't believe you were the one who built me up and then tore me down. I should have run a long time ago. I trusted you; I believed you; I fell more and more into your lies, for what? Because I loved you! You never were the best for me. I knew that, I wanted to make you fall for me like I did you. I guess I was never going to be enough.

You left me cold and out of breath. I never thought I would doubt you, I never thought this was how things would end. I had faith in you; I hoped you would be able to see what I saw in you. I saw something amazing, something that was worth sticking around for. You never told me you loved me, but the way you would hold me, and look at me made me believe that you possibly could. I loved you. Remember the first time you brought me home? I was freezing because your truck didn't have heat, but that didn't matter because I was with you. I still remember everything, everything little thing. The first time we kissed, the way you walked, the way you made me laugh. It was like you wanted me to fall in love with you; you wanted me to be this emotional wreck that no one understands.
Maybe I was asking for too much? Maybe I wasn't giving you enough time? You lied; straight to my face, your words sprayed out and I took them in like a sponge. I got so filled you with your lies to see the big picture. All you were going to do is hurt me.

I guess it's really over. I guess you can go your separate way, and so can I. Good luck trying to find someone like me again. You had me and now you lost me.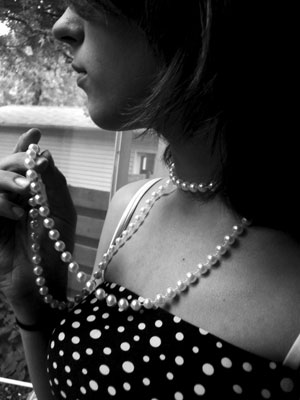 © Elaina V., Canton, OH