Where You Belong
March 8, 2012
You sit beside me, a blank expression on your face. We used to be in love, but now we're strangers.

I have better things to do, I think to myself.
I know that's not true, otherwise I wouldn't be here.
I miss you, I say.
You just sit there, staring.

Your eyes are open, but they do not see.
Your mouth is open, but it does not make sense.
Your heart is beating, but it is not showing me love.

You are here, but you are absent.
You are hearing, but you are not listening.
You are alive, but you are not living.

Some say you will never return to me; others say you will. All I know is, I love you. Some day we'll be together like we used to be. That car hit you at the "right" moment they say.

The doctors tell me that you're gone. I know that's not true though. You're right beside me, where you belong.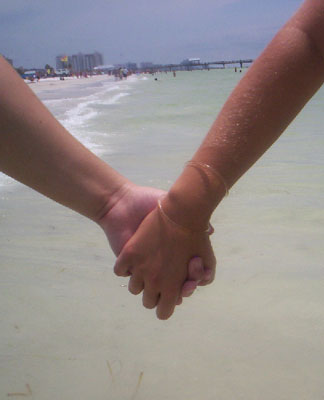 © Belinda H., Palm Harbor, FL