I Will Return
January 11, 2012
"Just our love could be a miracle, even though others don't agree.I love you too much to let you go. But I cant just walk away from the throne, I have duties and vows to uphold. I have a country to protect! But i hate to see you go, to walk away from me. I'm conflicted, obviously, but I don't have to make this decision myself. Stay you don't have to rule. If you choose to leave, I understand. But I wont follow you. Life will go on as planned....just....without you in it. I will Grieve like no other has grieved. I don't just want you to, I need you to stay. I need you to make me a better person. I need you to love me, here though, not in Transylvania." Tears swelled in her eyes but, would not fall. She looked up at her lover with hope in her eyes. "Please don't go."

He gathered her in his arms and kissed her. Tender and sweet. After a long moment, he lowered her to the ground.

"I love you so much that it hurts." He spoke softly, looking anywhere other than her hopeful expression. " But like you I have a duty to uphold and can't step down from the throne. I'm so sorry my love but, I must leave." The look on her face made him want to take it all back. He wanted to wrap his arms around her and never let go, never see that expression again. But his country was waiting for him. "I will return for you." He looked at her then.

"What makes you think I'll wait for you!?" She said with rage and disbelief.

"Please wait for me! please love me forever." His voice cracked with the pain. She looked into his eyes. Those bright, emerald green eyes. She could never say no to him. She fought back tears. She had to be strong for him.

"I will always love you! And I will wait for all eternity for you." She cupped his face and stared into his eyes, searching for what to say next. "Promise me that you will return....alive."

"Anything for you." He kissed her one last time. "I will return." Before she knew it he was gone. She fell to the floor and sobbed.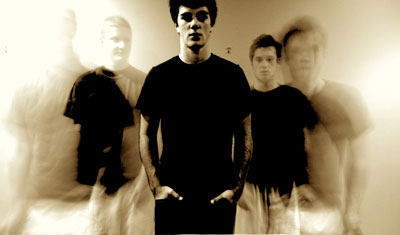 © Brian M., Fishers, IN