Diary of Emily-Pilot, "Day One"
November 5, 2011
Dear Diary,


My name is Emily Rosewood. I'm fifteen and I come from what I consider a rich family. I live in a three story house, not including our basement and attic. My best friend is Seth. He's my only friend, and he's one of our servants. The only reason he's a servant is because of me. I felt terrible about it.


Today I talked to him. "Hey...Seth..."

"What's on your mind?"

"I've never told you this but..." I could feel the first few tears come to my eyes. "I'm really sorry! If it weren't for me, you'd be free with your family." I tried looking down at the gray hallway floor to stray away from his piercing hazel brown eyes.

"Don't say things like that. You mean more to me than you can imagine." He hugged me tightly. "Please don't cry, milady." Seth let out a slight laugh. "In fact there is
something I've been wanting to ask you. Well, let me at least tell you first. I...like you. A lot." Seth?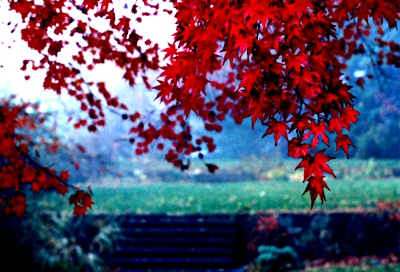 © Susan R., Iselin, NJ