Truth or Dare
October 25, 2011
It started with a kiss. As most romance stories, it started with a kiss. This wasn't an "out-of-no-where kiss", or a "I-love-you-so-much!" kiss. It was truth or dare. The stupid game teenagers play when they were bored and horny. And that was how it all started.

That kiss stopped after only a few seconds. It wasn't full of sparks, nor passionate sunsets. It was at a party with twenty other kids. He wasn't anything special. He was a junior, and I was a freshman. The high-school status-quo.

The kiss wasn't a shock to most. We were not the first two to lock lips that night. Most of the kids were drinking. I was 100% sober. His breath was of whiskey. I wasn't used to these teenage parties, nor these teenage kisses.

I also wasn't prepared when he showed up by my side. He walked me home, through the woods, in the b**** blackness. When we arrived at my warm, loving home, he looked into my eyes. He spoke words I had never heard a boy say to me.


"That was the best kiss of my life."

That was it. It started with a kiss and nothing more. We kisses, talked, and went our separate ways. Truth or Dare. What a game! It makes and breaks love. It brings out our honesty. It may just be a game for kids, but it's also a game for brave, and the bored.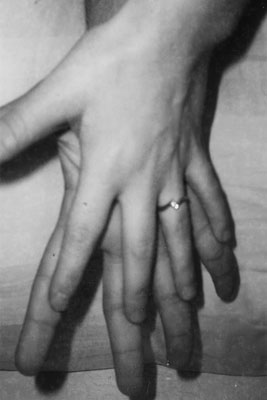 © Heather H., Phoenix, AZ