Romeo
October 23, 2011
I used to be able to feel his heart as I lay against him. Now his cold body is devoid of the rhythmic beat that I know so well.
*He stood at my balcony and I watched him, wary.*
I take his hand. No! He's not dead! My Romeo, he can't be gone.
*He was there for me. We bonded, without the consent of our families.*
I should have known it would end tragically. In his hand is a bottle. I let out an anguished cry and drop my hand from his. Poison.
*I was to marry Paris. I couldn't. I faked my own death so that I could be with him.*
I kiss his lips desperately, searching for any trace of poison left on them. I taste tears on his face, tears for me who he thought dead.
*He came back, on his horse. He went to the morgue. I was there. He assumed I was dead. But it was the liquid. The bottle of liquid I drank so as not to marry Paris.*
I work my hand to his side. There, in his leather sheath, his dagger, adored with a ruby. I take it in my hand, the smooth surface rubbing against my palm.
*It gave me he appearance of death. But Romeo mistook it.*
I take the dagger in my hand, taking one last look at Romeo's sweet face. "Oh happy dagger!" I cry. "This is thy sheath. There rust and let me die!
The dagger trembles in my finger. Moonlight bounces off it, and I let it fall into my chest.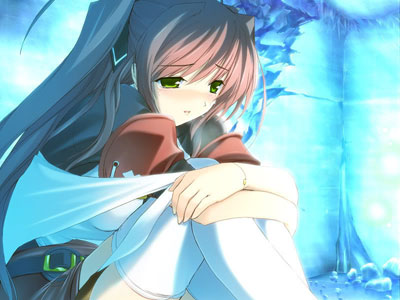 © Courtney M., NJ