The Dance
July 17, 2011
One, two, three, One, two, three...I can hardly believe that I'm here with you.
One, two, three, One, two, three...My eyes shift from the floor to your face.
One, two, three, One, two, three...Why won't my heart rate calm down?

Going with three couples greatly reduces my chances of having a dancing partner. My 6 best friends are paired off, so that makes me the 7th-wheel (if that's possible) for tonight. My school holds an annual banquet, and this year we are learning the waltz. I tell myself that I'll leave before the dancing begins, so I can avoid having to awkwardly stand to the side when no one asks me to dance.

One, two, three, One, two, three...We talk like we've been together forever.
One, two, three, One, two, three...Why can't there be longer songs?

The area is cleared from the banquet dinner and people are pairing up to begin. I take that as a cue, and discretely head to the door. I forget to grab my purse so I rush back before the waltzing begins. As I pass the wooden dance floor, I hear you say, "Where is she?". Someone says that I am right behind you, and you smile your easy-going, charming smile. I am now facing you and you say, "May I have this dance?", holding out your hand. I must have looked dazed because you asked me again. I feel my face getting warm as I say "Yes", placing my hand in yours. You tell me you were looking everywhere for me because you didn't want someone else to ask me to dance first. I smile in disbelief.

I place my hand on your shoulder and you place your hand on my upper back; our other two hands meet in front. You warn me that you dance like cardboard and I say that I'm not the best dancer either.

After learning the steps we begin waltzing.

Your steps match mine, Your hand fits mine, Your eyes reflect mine.

We dance well together and we are finally looking at eachother and not at our feet. We are talking and laughing and I'm finally spinning in time. I tell you that you take big steps and you laugh, saying that they only seem big since I'm smaller than you.

One, two, three, One, two, three...The dance has ended and you gently walk away.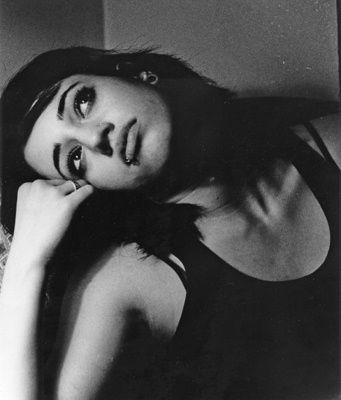 © Jessica B., Bethesda, MD