This is why I don't like social networks
July 4, 2011
This is why I don't like social networks. I should've stayed off his page, but I didn't. I understand now.

I gently pushed my laptop across the table and put my head down. I closed my eyes at an attempt to clear my mind, but all I did was think back.

How could they? That explains why she asked all those questions about him.
"Do you love him? Do you want him back? How long were you two together? Who broke up with who?"
I can't believe I answered.
"Yeah, I do love him. Of course I want him back, he's so amazing! We were together for almost a year. And he broke up with me.."
She would look me in the eyes, with one hand on my shoulder and say "He was stupid to let you go!"

No, I was stupid to think I had a friend that generally cared and an ex that had some respect for me..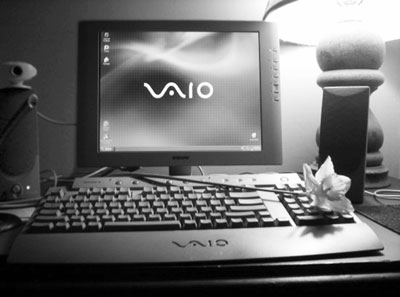 © Audrey W., Oneonta, AL