My Heart
June 6, 2011
My heart is gone. It's gone, and I don't even know where it is anymore, or who has it. I don't know whose hands, good or bad, that it may be in. I don't know who is abusing it, who is neglecting it, or who is ripping it in two.

I don't even remember what it was like to have control of all your emotions. I don't remember the trick to hold on to all your secrets and not make yourself as transparent as a window. You might as well have just cleaned me with windex, because I'm just that clear.

I barely remember what my heart feels like. I remember it was able to beat fast without putting a trace of emotion out there for anyone to see. I remember being able to just not care if someone I loved was nowhere to be found. Now I can't live a moment without them.
My heart lost its ability to give me a mask. It used to be untouchable. Unbreakable. At least, that's what I thought. Then, before I even noticed, it was long gone.
I know someone took it. I just don't know who. Who was strong enough to break through me, find my heart, and take it without me catching them? I thought I would be able to tell who had it by the way they acted. But I cannot. Everyone is still the same.

And if my heart is gone, then what is beating recklessly inside my chest? Is it possible that I am the culprit of stealing the heart of another? And whose heart is it, may I ask? Do they have mine tucked away somewhere, beating inside their own chest, looking just as hard as I am for their own?

Do any of us have our own hearts?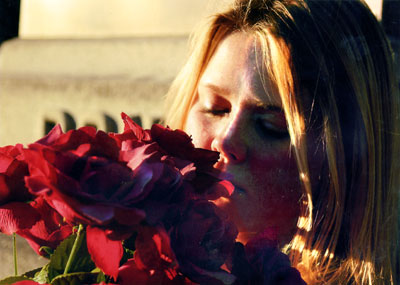 © Jon G., Bethesda, MD