I Want
May 3, 2011
Heads bowed, they stood toe to toe. Drained of feelings and lack there of. She loves him to the core of her bones. He loves someone else. They both know it will always be this way.
He lifts his chin and whispers, "What do you want from me?"
She takes a deep breathe and a knot rises from her heart to her throat and she holds nothing back for the first time, "I just want everything. I want all of you. Your hate and your anger and your beautiful maroon colored melancholy. I want you to look me in the eye. I want the touch of your hand on my skin to feel familiar. I want the pieces of your heart and your smiles and all the things you have already given away. I want a beginning. I want you to tell me that I may not mean everything to you but that I mean something."
Silence.
Footsteps.
Goodbye.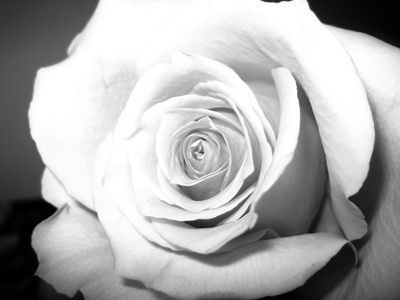 © Kimberly C., Houston, TX