School Bus Infatuation
April 5, 2011
I could hear the engine of the yellow school bus purr as music pumped through my ear buds,


"you make me wanna say OOOO OOOO..." Usher's voice filled my ears.
I felt a tap on my shoulder. I looked up, ripping out my headphones.
"Can I sit here?" a boy asked, referring to the seat next to me. I nodded before plugging back in my headphones and diving right back into my own little world. I heard a noise and looked up. He was looking at me like he was awaiting an answer. I paused my music and replied with a "Did you say something?".
"I just asked What u were listening to?"He asked. I clicked my iPod and looked at the band at hand, which happened to be my favorite, All Time Low.
"all time low." I answered.
"Really? The Are one of my favorites!" he replied. 'an ATL fan I see, can't be too bad' I thought to myself.
" I'm Anna, and u are?" I asked.
" Eli." he answered and from then we listened to All Time Low everyday on the bus.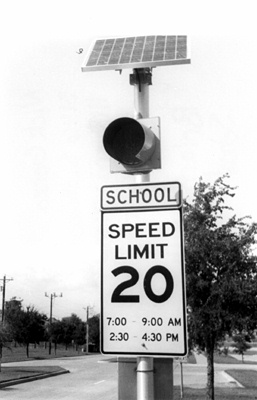 © Nick G., Highland Village, TX