I'm Sorry
February 6, 2011
I'm sorry.
I never thought in my life I would be such a coward and say such a powerful word to you. But I guess that's what makes me a coward anyway. I'm just plain sorry.
You feel I have abandoned you, in the same cold dark place you were left before. You tried to gain something from me because you thought I was different. You love all the people that have left you. Showing me your weak side has made you in my eyes, so much stronger.
And yes. I am crying now. So much like that first month I got to acknowledge your existence. I am sorry about that too.
You pointed out the ring around the moon while I lay in your arms, but I deafened myself to your words, to your potential.
To be honest, I was scared. And don't you know? That when you are broken hearted you become blind. I am blind to you. And I wish I could run, just run to you. But that will make me brave. And that is something I will never be.

I'm sorry.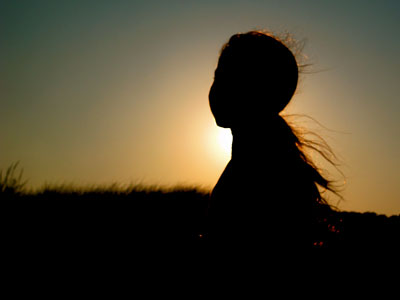 © Barrie T., Scarsdale, NY