If Your Were Awake
February 2, 2011
I came to visit you today. You moved, got a new home, but I found you nonetheless. You were sleeping today, but I thought I should visit anyway. I couldn't really see you. They put you in your bed and covered you with a heavy blanket. I'm sure you looked beautiful either way. At first I tried to talk to you, then came to the realization it was pointless. You couldn't hear me. You'd never hear me.
Once I realized this I started to cry. I know you would have comforted me. You would have told me that it is for the best. Would have smiled that gentle, beautiful smile. If you were awake.
Why do such bad things happen to such good people anyways? Why couldn't you have survived? As these thoughts came into my head, I began to feel anger swelling up inside me. I was angry at the driver who decided to have those extra shots before driving home. Angry at the paramedics who didn't even try to save you. Angry at God, for letting you die. I know you would have told me not to be so spiteful, if only you were awake.
I sat down next to you and wondered. Wondered what it would have been like if I hadn't insisted we go out that day. What it would be like if that driver had been smart and taken a cab. But it didn't matter now. You were sleeping. Forever sleeping.
I got up, brushed the dirt off my pants, and gave you the present that would have made you squeal with joy. If you were awake.
I walked away from you, and got into my car, wondering if that engagement ring would fit you.
If you were awake.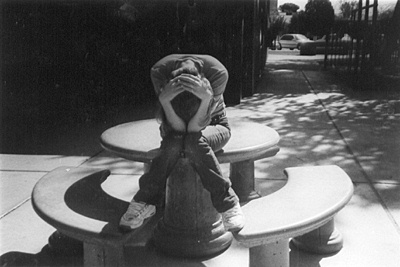 © Catherine R., Phoenix, AZ