That Soccer Boy (Part 3)
January 18, 2011
The car slowly came to a halt in front of Henry's house, and Lily's heart thumped wildly in her chest. She inhaled some air to clear out her mind, praying that she won't make a fool out of herself.

"Here we are!" Henry exclaimed, a broad smile spread across his face. They tumbled out of the car and slipped into the house, after he had inserted a silver key in the door. Once in, Lily glanced around, noticing the slightly beige walls, the patterned cushions nestled on the sofa, and the brightness and warmth the room radiated. She slipped off her Converse, following Henry as he led her to the dining table.

"I would invite you to my room, but it's not exactly clean, so…"

"This is fine. Besides, we don't want to give your parents any ideas," she said with a devilish grin. Henry chuckled, the ring of his voice bouncing off the walls.

"They won't come back until later, so we shouldn't have to worry about that."
They each clamed a seat, plopping on the wooden chairs placed across each other. He fished out his Algebra ? book from his backpack, the table shaken by its weight. The pages rippled as he searched for the right section, and he finally settled at page 168.

"Are you ready for this?" she asked, willing herself to sound calm.

"Not really. But with you, I think I'll actually understand."

"We'll see about that."

Lily fiddled with the pencil Henry had handed her, and bit her lip as Henry's adorable smile burned at the back of her head. The image started blurring the parabolas that stared back at her from the textbook.
This is going to be harder than I thought, Lily sighed as they dove into math, the last thing that was on her mind.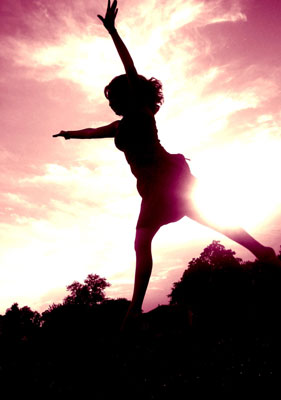 © Martha V., Morton Grove, IL