Love for A Stranger (Part 3)
January 3, 2011
And then she started to wonder why on earth he was there in the first place....

"Anyways, um, you're probably wondering why I'm here" he said, finally breaking the heavy silence.

BINGO!

"Yeah, kind of"

"You dropped your math book in class. I figured I could give it to you at basketball practice since I've been wanting to meet you anyways" he handed her the book he had in his hand. Was that there the whole time?

"Oh, thanks, that's really sweet of you" she blushed, taking the book. Oh. My. Gosh.

"No problem". Wow, she was adorable.

Students could be heard talking in the hallways, filing out of classes, following their daily routines.

He continued to stare at her, she immediately started to feel uncomfortable under his gaze, figuring her shirt was messed up, her breath smelled, there was something in her teeth, or all of the above.

"Well, I'll see you soon". He could tell she was squirming under his gaze, how cute.

"Okay, bye"

He started walking away. She suddenly thought about them meeting for basketball.

"Wait, hold on!" she called, desperate to see his face again.

"Yeah?" he turned around. Still the same image, she mentally sighed.

"What are the plans for basketball?"

"Don't worry, I know where to find you" he winked.

Students filed in, some already wearing their sweatpants and sweatshirts, sneakers and headbands. Basketballs could be heard bouncing and swishing.

"Come on, Sarah!" called her best friend, Addison. She walked over towards her, already waiting for the next time she'd see him.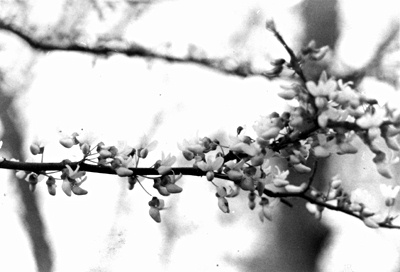 © Josh J., Highland Village, TX