Sexy Title
November 29, 2010
Has any one noticed the obtuse impact of a sexy title?
I have. I must say, it's rather frustrating.
"Him. Her. The Crush" will get 100's of comments and views because it's what naturally attracts teen.
The single greatest deciding factor of the success of an article on this site is A)The Category; (Who reads Summer Program Reviews??) and B) The title
So please, if you find your way into the Romance category and happened upon this "Sexy Title" give this article a big 'ol five stars. Why not drop a comment?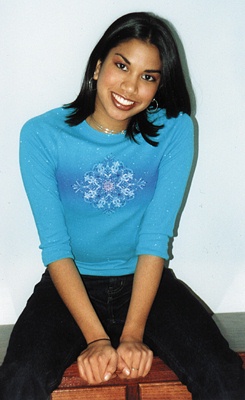 © Sarah W., Greer, SC