Summer Nights
October 6, 2010
The fire crackled and smoke swirled into the night. Glowing particles shot into the air, resembling miniature comets. It was the last night of the summer. Jody was hosting her annual bonfire, held on the same night each year. Fifteen of our friends were crowded around the fire, seated on driftwood we had dragged up from the surf. We were crowded together, hands thrust out in front of us, trying to absorb the warmth. The fire provided a flickering light and splashed across our laughing faces. Helena, pressed close to my side in the crowd, was telling ridiculous stories that had everyone laughing.

I glanced across the circle, trying to catch the attention of a friend. Instead, my gaze landed on a boy, and my heart caught on my throat. He was not handsome in the classical sense, but then, it wasn't his looks that caught and held my attention. It was the way he was laughing – head completely thrown back – that said he didn't care what anyone else thought. And it was his smile, containing it in sweetness and a sincerity that you don't often see. His name was Carter, and I couldn't get him out of my head. Elsa, sitting on my other side, elbowed me sharply.

"He's going to catch you starting," she whispered. I flushed and looked away, immediately feeling self-conscious. My embarrassment kept me from replying.

Emma, sitting at the other end of the group, turned on the stereo at her feet. The next thing I knew, everyone was on their feet. Elsa caught my wrist and pulled me up, intent on dancing. The summer's biggest hit was playing, and we were all caught up in the beat. I lost myself in the music. I let my body move to the melody and lost track of everything else. This was my favourite part of the summer.

The music began to slow, and with it, so did my heartbeat. Everyone was pairing up, swaying back and forth to the mellow lyrics. Elsa gave me a shove, and I found myself next to Carter. He smiled slowly, and held out his hand in an offer to dance. My knees trembling, I took it. My arms wound around his neck, and his found my waist. Pressed close to him, I felt myself growing weak.

The scent of him nearly did me in. He was not loaded down with aftershave or body spray as many of his friends were. He smelled of soap and mouthwash – clean, safe. I wanted to close my eye and drink this moment in – to remember every second and revisit it later. Instead, I laid my heat on his chest and enjoyed having him so close. The sweetness of the night overwhelmed me.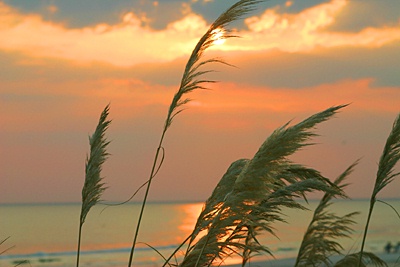 © Jonathan L., LaGrange, GA