Without You
September 29, 2010
"I don't want to live without you," she said, as she held her best friend's hand.
"I know," he said, as he squeezed the warm hand that kept him there.


Her name was Alice, and she loved him. She expected she would never get to tell him; she had just been shown her MRI results, which revealed a cancerous tumor in her breast. She thought she only had six months to live.
His name was Cameron, and he loved her. He never expected to tell her; he had just listened in panic to the oncologist as his best friend was diagnosed with cancer. He thought she only had six months to live.
Their love was unknown.
They sat in silence for a while, just staring at each other and continually taking turns squeezing each other's hands. It seemed that they didn't even have to talk, for they felt they could see into each other, and see what they were thinking. But the truth was, they were both trying to figure out ways of how to tell the other. It seemed inevitable.
They suddenly said each other's name simultaneously. They laughed.
"You go first," Cameron approved.
"I have something to tell you."
He raised his eyebrows.
"We've known each other a long time...and we know pretty much everything about each other..."
"Yes?"
"I--I--I love you." It might've been the toughest thing she'd ever said, even though she wanted so badly to say it.
Cameron was wide eyed.
"I wasn't going to tell you. I was afraid--"
Cameron put his finger over her pink lips and brushed a piece of hair out of her face.
"I love you, too," he said.
It was Alice's turn to be surprised. In spite of her expression, she was not afraid to lean up and kiss Cameron. It was her first kiss, her being thirteen, but it was no dount the best one she'd ever have.
They were happy and sad. She was going to die.
The oncologist suddenly ran in. He looked excited.
"Dr. Foreman!" Alice said, wondering what was event was so good. She had just told him she loved him, and she was dying.
"The MRI was wrong," he said.
"What?" Cameron said, puzzled.
"You don't have cancer! You're being discharged in an hour or two. Congratulations."
Alice wanted to jump and sing and kiss her new lover.
They loved each other.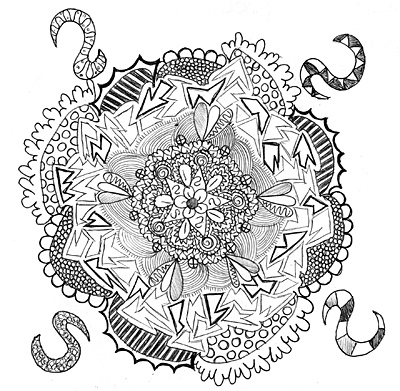 © Taylor P., Maple Valley, WA