Just Kiss Me
September 22, 2010
Do you remember, as best friends, when we told each other we had feelings for each other?
Do you remember, as humans, explaining when and how we missed each other?
I remember whenever you'd have another break up, you'd come to me.. And i'd secretly be happy.
I remember when you got jealous when I told you how I almost got my first kiss... but you were on my mind.
If you can only see that I still like you- Even though I told you my feelings for you died off.
If you can only see that I'll always think of you- Even if you have a girl.
Just do me a favor for me, to let me know that I'll be free ...and this dream has become a reality....
Just kiss me, please, my best friend...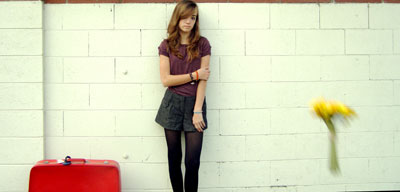 © Austin K., Studio City, CA