Only one that loved Her.
September 12, 2010
Once there was a blind girl. Everyone hated her.Except her boyfrend. She'd always say to him
"If I was able to see, I wud've Married You."
One day all of a sudden, someone donated the eyes to the girl. She opened her eyes just to find that her BF was also blind!
The boy then asked her
"Will You Marry Me Now?"
The girl REJECTED!
The Boy just turned,
began to walk away,
& said in a low voice
"Please Take Care of My Eyes."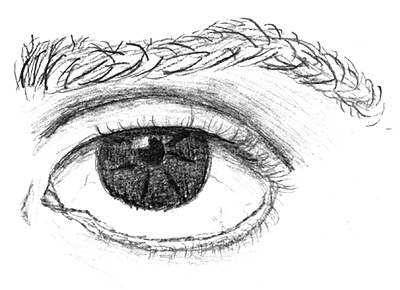 © Anthony R., Wilmington, MA