Hide and Seek
September 8, 2010
I was always able to find you.

No matter what.

Even though you could never find me.

The path you had decided to pedal that day was known to me the moment I woke in the morning. I knew your habits as much as I was oblivious to my own. If you ever needed to be found, it never took me long. An open field of daisies with you and Lois Lane laying out in the middle staring up into the clouds. Somehow you got her out there without treading on a single flower.

Lois Lane. Your purple and white bicycle. Some might have called it gay, but once they saw you and I together, they knew better. We never spoke about Lois, there was no need. After all, how often do you talk about how much you need the white and red blood cells in your veins? You just know thats what keeps you breathing, and is able to get you where you need to be.

You. Gawky. Footlocker sweatshirt. Shaggy hair you kept swearing you would get buzzed before the season started. You never did, but it looked cuter under your boston cap anyway.

I could always find you.


…..................................


You could always find me.

Regardless.

You might of thought I couldn't find you. But the truth was I didn't need too. I could find a place where I needed to be, and I knew that you would come eventually. I always wondered if it was because you had been born with that sixth sense, or if it was born the first time I passed your running form on my bike. The only time I've ever nearly crashed when our eyes locked and this thought wasn't past but present.

You and your running shoes, you had to buy a new pair every month. I tried giving you discounts at work, but it still spent your allowance every month, your time and money garbled up by Nikes, Asics, Saucony, Adidas, New Balance, Brooks. You knew how they talked about you, said that all you ever did was run, morning noon and night. That you had no soul. But I remember that time you found me in the field and lay next to me and found shapes in the clouds

You. Long legs that you felt where useless unless in motion. With your ponytail and gym shorts rolled at the waist. All this made you more beautiful than any of the other girls.

You would always come for me.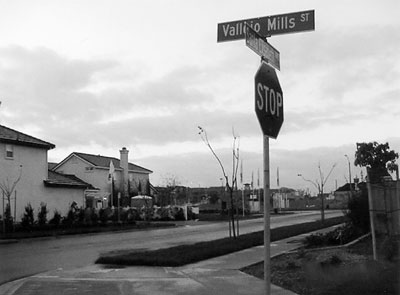 © Anthony Q., Chula Vista, CA