Just a start of a story
August 10, 2010
I smelled the scent of flowers all around me. I took another long breath in. I smelled summer. It smelled like love, freshly cut grass, sunshine, freedom, and happiness. I let the smell fill me up, in full knowledge that the scent was breathtakingly intoxicating.
I lay down in the field, feeling the grass tickle all over my skin. I closed my eyes, letting the sun's rays kiss my eyelids.
I must have fallen asleep in the open blue sky; because when I awoke the sky had turned an angry gray. I felt the electricity in the air, making the hairs on the back of my neck stand straight up. I stood up, surveying my surroundings. A shadow seemed to be looming over the area, but everything was calm. Just as I started to walk toward the trees I felt a something wet run across the back of my leg. I jumped around to find a dog staring up at me with the biggest brown eyes. He barked at me with a big grin.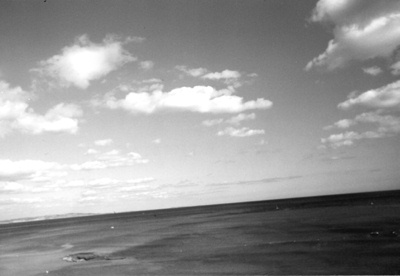 © Nikki C., Phoenix, AZ