Triumphing the Male Gender
August 22, 2010
I'm not sure exactly how it happened, but all of a sudden I was a woman. I wasn't a little kid who wasn't sure what to do with herself. I was now a teenage woman you wasn't sure to do with herself. I know it seems like there isn't much of a difference but there is. No more would people think of me of a kid who didn't know what she was doing. People would take me seriously, take my opinion, understand and listen to what I had to say. I could get a job, drive, but none of those things are as important as the one subject that was always on my mind…


The male gender.

Boys.

No not just boys, men.

At least I considered them men. Can you really consider someone that still laughed at fart jokes and liked to burp for sport a man? Although I could probably talk about that subject on boys for hours and hours that is not what I want to say. I have a lot so say too. This story in particular is about two guys… yea guys is probably a better word to use. This is my story on trying to triumph the male gender.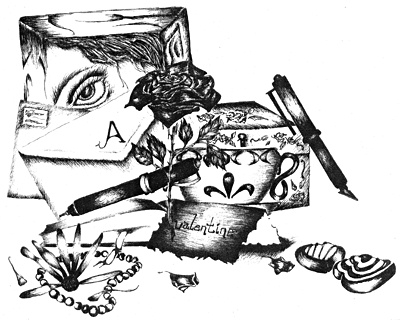 © Cara L., Cheney, WA