A thing called love, Part 1
July 8, 2010
<The girl's POV>

It has been so long..
Since you last called my name.

Back then, i didn't know anything, that your eyes looked at me, that somehow we are related.
But as time passed, I gained more knowledge about u. So did my feelings.
Admitting to u at that time wasn't nessesary at all.

As time passed by, we became closer. You were like the best friend I have ever had. Your eyes were drawn to me, but to your dismay, I didn't know, didn't know that you had feelings for me.

How stupid I was, not know you.

It's too late now...to change and to turn around.

----Flashback----
- Dawn !
- Hey, what's up, bro?
- I-I got something to tell you.
- Go ahead.
- You know, we have been friends for 2 years now, and you know...I - I liike you alot - You sighed in relief, as if you had just lost a burden on the small of your back.

I forze for seconds, didn't know what to say, just smiled sheepishly.

- Just let me think over it, OK?

And I ran, not knowing your tears which were left behind...
What if I turned around?
It would be different now...

Staying at home, I thought back to where we had started, just to myself, that how important you were to me. And then, I realized that I couldn't lost you, that you meant so much to me.
And I called you, to let you know that I would gladly be your girlfriend, that our friendship could turn into a deeper relationship.
But you didn't pick up, every single call.
Even I waited in front of your house as always, you didn't even come out.

To my surprise, your mother told me that you had left the country for England.

And I was broken into pieces, hurt to know you confession was the last thing you said to me.
Your love (can I call it so?) was ended even before it was started...
---End Flashback---

4 years later...

- Bye Mom, I'll go now.
- Oh, baby I'll miss you so much. Call me when you got ther.
- OK. Bye.
- Bye.

I left, for university in England, for the one that had stolen my heart.

After a 14-hour-flight, finally I set foot on London."Nate ah, I'm looking for you"

I was admitted to London School of Economy with high scores in final exam. It was my dream and also yours, finally, we meet again.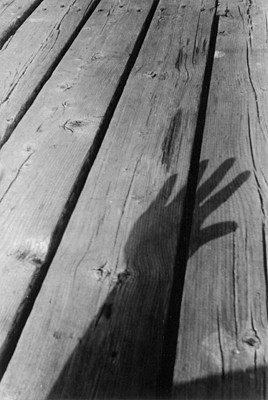 © Janet D., Marblehead, MA