Blue Silver Eyes
June 21, 2010
We're all dancing, and you are so close. I can feel the heat from your body. I wish that we would dance together but you are not mine. But you do not belong to anyone else either. You are so beautiful, your eyes are like blue silver. I want you to look at me, to want me. But you don't.

She comes over and she is so much more pretty than me. But you don't look at her, and I wonder if there is a chance that you could ever love me. Everything is playing out in my head. You holding my hand, us walking on the beach at night, how you would touch me. Everything.

The DJ plays my favorite song. It's my favorite song because you told me it was yours. I look at you and you are searching the crowd with your blue silver eyes. I wish that you were looking for me. But I'm next to you and you do not even glance in my direction.

You don't seem to find the person you were looking for. I want to say, I'm here, why won't you look at me. But you still don't look at me. Instead you put your head down and I can't see your blue silver eyes.

Then suddenly, you turn and your eyes – your blue silver eyes – meet my brown. It is like you see into my soul. You see what I dream about. You see how badly I want you to touch me, how badly I want to taste your warm lips.

And when you look at me with your blue silver eyes, I know that all along, that's what you've wanted too.

When you hold me in your arms and run your hands along my back, I think that I have had my dream come to life. You are so warm, so strong. You are like a mighty tower, nothing can hurt me when I am in your arms.

Later that night we walk on the beach like in my dream. Your hand is covering mine, and when the light of the moon hits your face, I can see your blue silver eyes shine.

I wonder why you chose me, why you chose me to love. I ask you this and you laugh and say tenderly, because you are the only one I could ever truly love.

Then your blue silver eyes are so close to my brown. They are so close that I can see the glint that the silver in your eye makes.

When your lips touch mine, I cannot think. All that I can do is kiss you back and wish that this perfect night would never end.

As we lie on the beach on this moonlit night, I pray that that if I'm dreaming, I'll never wake up.

But all fairy tales have to end. Some with a happy ending, some with a sad one.

Right now my life is a fairy tale.
I don't know how it will end.
But right now, when you hold me so close,

Any ending seems so far away.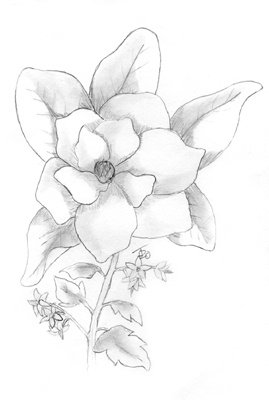 © Joe D., Ashland, WI