As soon as it ended
July 2, 2010
You just left me there.
Gasping. Crying. Begging for breath.
You left me breathless.
What did I do?
That made you walk away.

I see you everyday.
Watching you and your new friend.
Shes beautiful. I wish that I was her.
Walking slowly down the hall trying to memorize you again.
You come toward me.

Hi, you say.
I still can't gather my thoughts as we stand awkwardly.
Hi… I manage in a croaky voice.
You talk about her, about your new friend.
I don't know how you got over us so quickly.

Were you just in my imagination?
It will take time.
You broke my heart and cut me with its pieces.
I will get over you.
But it all ended as soon as it started.
One day I will fall out of love with you.

One day will come as soon as yesterday ended.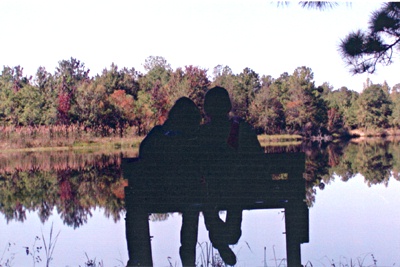 © Heather J., Slidell, LA