My Love, My Neverending Loss
June 24, 2010
As we did the awkward exchange all couples must do eventually if their torn apart, I felt his hand brush against mine. The warmth reminded me of all those nights I had slept next to him, in his arms with the best sleep achieved I could hope for. A stray tear betrayed me as it escaped my eyelid and slid down my cheek. He pretended not to notice but I could see through his sunglasses on his dark skin tears were rolling down his cheeks as well.
I gave up his jacket that I had treasured this last year, the one I had cuddled up to so many times comforted by it when he couldn't be there. He took it gently as if he didn't want to take it back. He slipped it on and he pulled my sacred HIM beanie out of his front pocket, the same beanie that I would never let anyone but me and him wear. Another tear fell as I placed my boy cut hair underneath the beanie and I was greeted by his scent instantly, it was easily beginning to kill me inside.

"This is it, isn't it?" He asked his voice betraying him as it cracked in struggle.

I nodded afraid my voice would do the same.

"I will never forget you, ever." He said his voice going all over the place.

I slightly smiled as I bit the inside of my cheek, "Yes you will but I bet you anything every once in awhile those memories will resurface."

"But I love……….."

I cut him off, "I know and it's to much for your own good, the same goes for me."

He fell silent as did I, but for as long as we had known each other our silence were the best conversation. His eyes which held so much innocence said three words in which I used to live for but no longer wanted to hear for it would hurt to much. My cold eyes said forget me. Crying he embraced me one more time and I heard his heart beat ten times before he let go. I was a mess when I finally turned away from him; if he chased after me I didn't know, I only looked forward to the point where he couldn't follow nor see me anymore. To this day I still remember him and in those small moments I find my love I had for him, I cherish it, but that is my nature and I know for a fact that it was not his.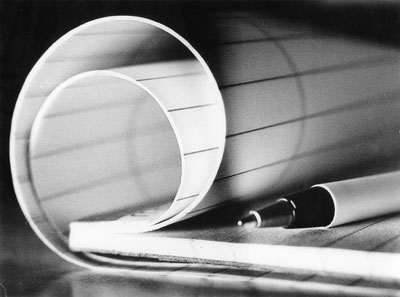 © Samantha M., Bethel, CT