Doctor, Doctor
June 23, 2010
Something has changed inside of me. I've been feeling so strange lately. I feel ill but still so happy, and I don't know why or how.

I've been having strange symptoms. When I'm around you I feel self-conscious; whereas before I could just be myself. I've forgotten how to act when I'm near you. My heart starts beating fast when you walk up to me at lunch and my brain grinds to a halt. When we hi-5 and do our secret handshake my stomach does a full-length Olympic standard gymnastics routine.

And when I'm not with you I think about you, what you could be doing, what you could be thinking, what you could be saying- every thought I have seems to be about you; and then pop up in my dreams and daydreams too. I've started to hate weekends ad wish they could end more quickly. I don't know what's happened to me but I know that it has something to do with you.
I tried explaining my symptoms to you once, but I only got halfway through when you walked away. You never seemed to speak to me again and you never diagnosed me with anything; and this feeling just won't go away, so I guess I'm just terminally ill.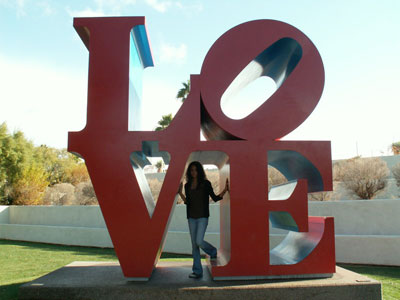 © Shannon E., Glendale, AZ