No Matter What Chapter 7
May 19, 2010
Xander threw Alexxa out the door after she slapped me so hard i thought my cheek was numb. He enfolded me in his arms and whispered in my ear.
"You know that isnt't the only reson I want to marry you. I care about you."
I looked up at him with tears in my eyes, "Do you really care about me? I wonder if this is just another way to get me to go along with all this."
He laughed triumphantly, "Maia, you silly girl. I thought women were supposed to be so intelligent yet you can't see that I love you!"
I looked at him stunned into silance. He stared back and me and whispered, "if you are willing to stay, please say it, too."
I threw my arms around his neck in a choking embrace, yet he didn't let go. He clung to me as I held him. The tears feel and I exclaimed, "I love you so much!"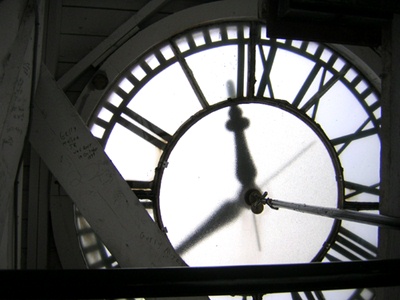 © Tatyana Z., Norwood, MA