Losing Me
May 15, 2010
When did I lose my sense of purpose
Before what I held was my voice
Now I hold the want of you
Life is not complete any longer

I never had you so there's no letting go of anything
I'm only letting go of needing you
But you still run to me
And I walk to you

You're like hunger
You're like my heart that never stops to take a breath from beating
You're like my eyes because you can see who I am
And I walk faster

Soon you're feelings are my own
And your tears are connected to mine
You're hands sweat and I dry them off with my own sweat.
I heal you.
You make me lose who I am and I like that.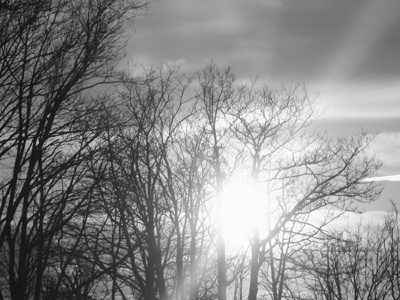 © Emma C., Gardner, MA