How could you forget?
May 8, 2010
Nothing was visible beyond the shine of your steel expression, while you deeply examined my lips in the dark. The whole world revolved in a destructive pace as the minutes died all around us. We were stone, fixed on our visage, our bond, our loyalty; our love was marked savagely by the words that dismembered all other emotion within me. You spoke past my external imperfection; you spoke to the child that was held alone inside of me. I pierced the air with a single question.

"Will you never forget me?"

Your eyes diverted from mine, the answer was slowed with doubt. I should have known that our bond was misplaced. Our eyes met again, the shine in your eyes grew stronger along with a slight smirk that made me weak and blessed.

"No. Never…"

Quickly, your smirk splashed into a grin and you broke eye contact with me, lowering your head in a shy shame. My hand met your cheek and your face met my eyes again. Passion raged within the seconds our eyes fervently attacked one another. I put my hand down.

"Will you?"

Stunned and dazed, I meekly responded "Never."

I can never forget what you did to me.

"Never" Echoes forever inside of me. My love, my little Sinclair.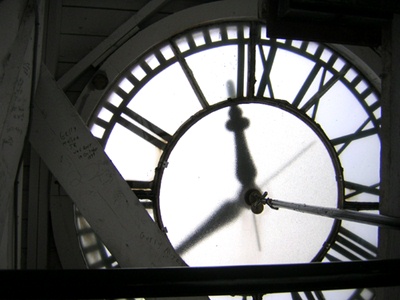 © Tatyana Z., Norwood, MA