Distance
May 5, 2010
To me, love is more than a word. Its a connection, a bondage between two people with a seal so strong no worldly force could ever penetrate it.

To him, love is just a word. An emotion he'll never feel, especially not for me.

When I look at him, everything else seems to vanish. We're put into our own universe, where no one can tell what the right thing is to do... or at least, thats how I feel.

But he doesn't know my name. If you were to ask him about me, he'd shrug his shoulders and walk away, and I would stare after him, begging to close the distance, aching for my "unpenetrable" seal to pull him back to me, where he truly belongs.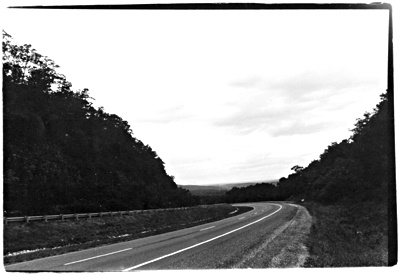 © Courtney R., Great Falls, VA