Just Like Now
April 12, 2010
I don't love you, because if I did I would be falling apart.

I just love how you look up when I look up, and smile into my eyes. You give me a look that makes me wanna cry because I feel that I'm so undeserving of someone like you. Your heart is of pure gold--I swear and nothing less.
Even when you're sitting right beside me, you give me this look like you're millions of miles away and wishing that you were right beside me. You're someone that would build an airplane if it hadn't ever been invented just to fly to me <3

When I'm scared or cold, you always put your arm around me as if it could drive away my dream, and it really seems like it does. How we always "accidentally" bump into each other when we are walking side to side, and how you always laugh about it, then give me a side hug.

But I don't love,
Cuz then I'd be falling apart…
……..just like now.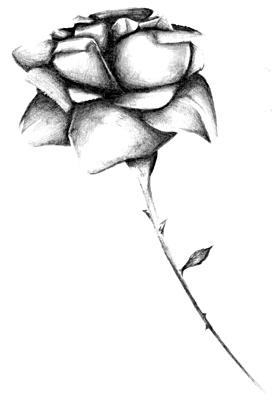 © Yisrawayl G., Philadelphia, PA