Why Would I Take A Chance?
March 24, 2010
At times i don't know what to say. I feel like I'm in quick sand and noone will help me. I never had that hand to help me out that storm. But I don't know what to do when i see you. I wanna make a million babies and name them your name. BUt I, I just don't know how to say that I totally love you.
I'm cold out here but I can't feel a thing. They say when your in love everything is okay.
But I never had this and I never wanted it to stay.
So now i know what to say.
Just back away no don't say my name.
I have the power to make you go away.
Because now I feel the cold and this is getting old.
For now on I will have that say.
I always get my way. NO dought about it. I always had the last word to say.
So let me breath and just leave. I was great without you.
Who says I won't be wonderful with out you? My last word for you to finally get the hint is, you won't be missed.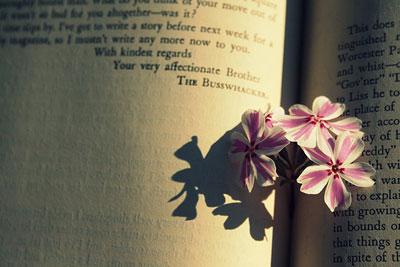 © Jordan K., Oxford, GA