This little bit of foil goes a long way <3
March 14, 2010
Your eyes. Your smile. Your laughter. You.
The way you roll your eyes at me when these pieces of foil skid against your arms.
The way you laugh when they crash straight onto your forehead.
The way you ask me to stop, even though I know you think its funny.
The way your personality sparkles, the way your presence glows, the way you're the first person I'll notice in the room.

It's funny because we never really notice these things until they hit us in the face. I thought throwing little balls of foil would remedy my boredom, but now it's an excuse to catch your attention. I thought throwing them at everyone else would make it seem like I was just a hyper girl as always, but I found that it was more fun than just throwing them at you. The way everyone gets crazy, the way everyone gets energized simply by the silly game I created. Plop goes the ball into someone's mouth, another goes flying into your hair, one in his ear, smack against my cheek. And we're all laughing so hard that we can't stop.

His face is red and he can scarcely breathe. My cheeks are flushed and there are tears in my eyes. You're laughing and shaking your head at the same time. We're crazy you're saying, but you're crazy, too. That's why you're here. I'm glad you're here, I want to say, but I grab the nearest piece of foil, crumple it into a ball and whack it at your forehead. It ricochets onto the table and we're both laughing. Everyone is laughing. We're all laughing together.

It's not about how long the period is or how many times we see each other a week. It's about how meaningfully we spend the little time we have in each other's presence. These memories of laughter and of joy, these memories of giggling and being mischievous, I look forward to making more of these the most. I look forward to seeing you the most.

Some people might call this an obsession. Some people might think I'm being silly. But throwing little pieces of foil at you is my way of showing that I care for you. That I want to laugh with you until my eyes tear up and my stomach aches like crazy.

It isn't even the foil that matters. It's really the feeling in that crumpled bit of aluminum when it comes crashing onto your face. It's the emotions I put into it. It's the way we both laugh when you scramble to pick it up and throw it right back at me. It's the way everyone else gets into the game. It's way french fries go flying onto your tray from across the table. Or how my tosses miss and land onto those strangers nearby. It's all of that. And more...

It's not just a bit of foil. <3 It's you & me & them. It's all of us together.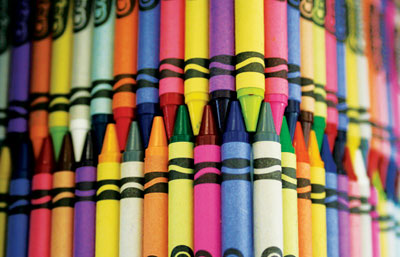 © Kaelee L., Petersburg, MI