Breath Taken
March 12, 2010
Jeff, a simple man with simple pleasures. That all changed when he took a midnight stroll.

The air was misty and the smell of ocean breeze filled the air. To the right the ocean waves crashed on the cold sand making a slow, steady rhythm. The traditional houses were dark. Fog hung a few feet above. The perfect setting for a horror film and yet the night would bring the exact opposite. As the rows of houses stretched, so did the hues of the night sky. Some rooms are still luminated, but one caught Jeff's eye.

A woman. An elegant, graceful woman. She peered through the window of an old cabin. Her floppy, black hat covered part of her face. She suddenly looked up to see Jeff. There eyes met. Her face was dismal, her eyes drooped, and her lips curved into a frown. Jeff couldn't help but discover who the beautiful face was. He knocked on the dark wood door and the polished brass handle turned slowly. The door squeaked open and a light turned on behind a figure. She invited Jeff in. At first he was hesitant, but then he stepped in to see the woman clearly. She was wearing a black dress that flowed over her hips and to the floor. Gorgeous. Just gorgeous.

Love at first sight. A breath-taking sight. If only she loved him back...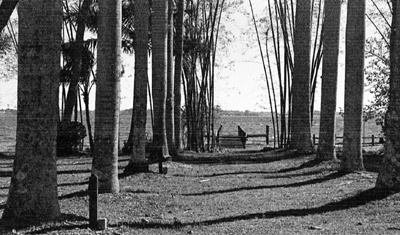 © Gizelle S., Miami, FL