Romeo and Juliet: A Modern Heartbreak
March 18, 2010
I sat in the car, staring out the tented window at all the oakwood trees that swayed from side to side in the gustful wind blowing. Today is the day that I am moving to Pinewood Falls,Maine. It's a small town with a population of 3,401 citizens. Wow, that is small. My parents say that it's the most peaceful town in all of Maine. It has lots of farmland with different color ranches. However, I'm not truely convinced. Pinewood has 1 major high school. It aslo has the same elementary school and middle school; they're both combined. The 'elementary school'starts from Pre-K and ends at 6th grade. Pinewoods' 'middle school' starts at 7th grade; it ends at 9th. Cool right? Luckily, I'm in the 11th grade. I attended Ridgewood High School in Northern Pennslyvannia. Now I will be attending Pinewood High School: "Home of the Bulls". Great.

I live with both my parents and have a dog. His names' Lennie. He's been in the family since I was 5 years old. I got him for Christmas. I'm an only child and I like it that way. Although my parents were talking about adding another Andrews to the family. Go figure.

It's been 2 hours since we've been driving to Pinewood Falls. I looked out the window, into my dads' review mirror. In the back of us I could see the Uhaul truck right on our tracks.

The house we're moving into is pretty spacious from what I've seen online. It has 3 full bedrooms, 2 full bathrooms, and 1 half bathroom. The house also includes a basememt, attic, dinning room, backyard patio (Good gor barbequeing, I hear.), and a huge backyard that includes a barn house. I don't see why we'd need that, though. In addition to it, the house has a seperate dinning room along with a seperate living room. The last little thing about the house is that it has a extra guestroom. Maybe that can be an office of some sort. Or another guest rooms. Who knows?

A few moments later, the car comes to a abrut halt, stoping in front of the front porch that displays 2 brown rocking chairs dancning in the summers' warm wind. I get out of the car, feeling the rocky ground of the Earth underneath my Miranda Rez sandals. I scretch out my sore bones and prepare myself. Here goes nothing.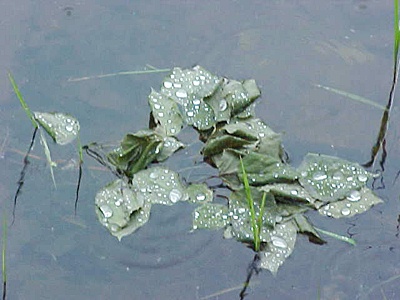 © Elaina B., Waterloo, NY