End It
December 27, 2009
When you come to see me I don't want you to give me a fake hug and ask me how my day has been when you really don't care. When you come I don't want you to bring me expensive roses that you wish you didn't have to buy me. And when you come…well how about you just save yourself a trip and don't come at all.

I know you don't "feel the magic" with me anymore. You're getting sick of traveling all the way out to Long Island to see me. It was great while it lasted, but now your thinking seeing me is like a chore.

But please it's not like your mom is making you see me like she would make you do the dishes when you were younger. So if you're over me, stop coming around.

I can feel your boredom when you kiss me. Its not one of those deep romantic kisses. It's more of a grandmother kiss. You know when you go to the nursing home and kiss your old grandmother hello…
When we watch movies you drape your arm around me so I don't fee like something's wrong. But its when you do drape your arm around me is when I feel like "something wrong"
It's just getting annoying, you stringing me along. Just end it. Tell me you want to see other people and be done with it already. There's no use of wasting a good 50 dollars by taking me to a nice restaurant when you act like I'm not even there.
If I'm really that boring pull the old "its not you it's me" line and go live a happy life without me.
Trust me, once you move on life will be better for the both of us.
Then maybe you'll find that exotic, exciting girl and I'll find someone who will treat me right.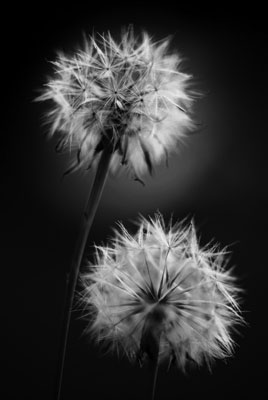 © Daniel H., Durham, NC